Brothers,
If you were curious  if the Republican nominated former Cheif Operating Officer of Conrail FRA Administrator Ronald Batory was at least pretending to be neutral….heres your answer.
So much for looking out for the workers.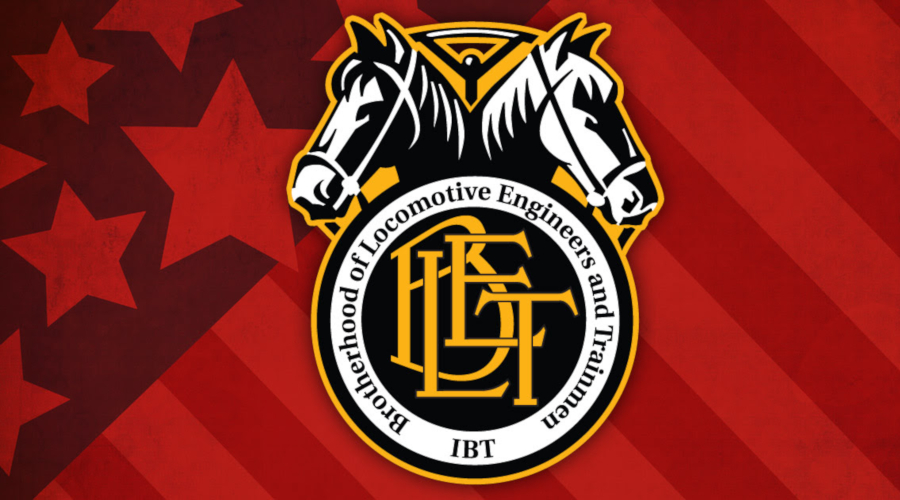 ---
The Federal Railroad Administration (FRA) last week denied rail unions' request that the agency declare an emergency order calling for safety protections for railroad employees during the COVID-19 pandemic, the Brotherhood of Locomotive Engineers and Trainmen (BLET) announced earlier this week.
"Although FRA believes that many safety precautions included in [the unions'] petitions could constitute best practices that should be applied in the railroad industry, FRA does not believe that an emergency order is justified," FRA Administrator Ronald Batory wrote, according to a BLET press release.
The BLET and SMART-TD unions petitioned the FRA to issue an emergency order specific to employee protections after the agency announced it would temporarily waive certain railroad regulatory safety requirements during the pandemic.
Union officials say the FRA has "yet to mandate safety protocols to protect the health of railroad workers during the national COVID-19 outbreak," according to the press release.